The awards give us the chance to celebrate North Wales' best tourism and hospitality businesses and the valuable contribution they make to the growing visitor economy.
We plan to hold a celebratory event and awards ceremony in November 2021 where the winners will be announced.
If you have any queries relating to the Go North Wales Tourism awards, please email digital@gonorthwales.org.uk
Criteria Scoring will be based on 7 elements:
1 – Use of innovation – can be defined as the process of introducing new or significantly improved goods or services and/or implementing new or significantly improved processes plus impact the innovation has had on the business
2 – Engaging with the Local Community – looking at the social benefits you provide to your local community and the benefits of this to your own business
3 – Sustainability – both environmental and business
4 – Achievements – awards, accolades, including grading
5 – Skills – Investment in staff training and development
6 – Social inclusivity – taking into consideration visitors' special and specific needs, remembering that this is more than 'special needs' or disabled facilities it is the act of making all groups of people within a society feel valued and important.
7 – Overall Quality – to include reference to UGC sites reviews.
Go Hotel of the Year
This category recognises excellence in hotel providers who can demonstrate what they have done to provide a truly memorable visitor experience.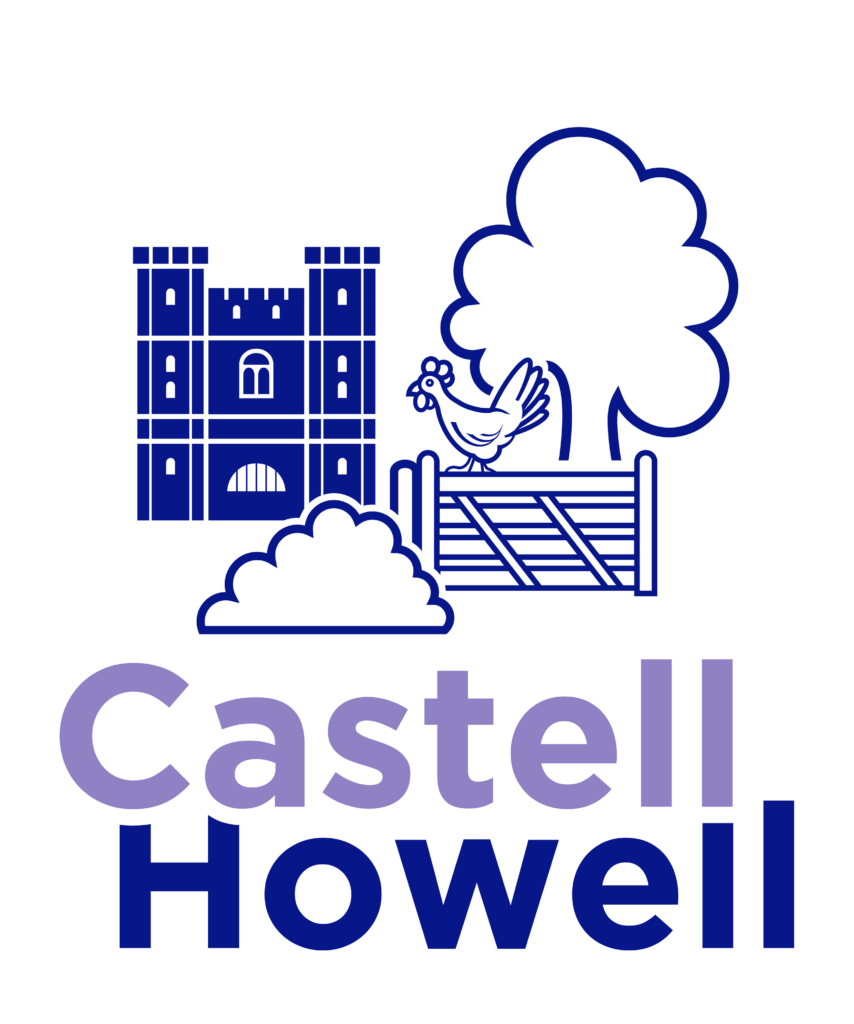 Sponsored by Castell Howell Foods Ltd
Welsh family business Castell Howell Foods have grown to become Wales' leading independent foodservice wholesaler. Investing in local and regional produce is a core value and they're proud to offer one of the biggest ranges in the sector. Their passion for the industry is clear and they continually work to exceed all expectations with quality products, competitive prices and exceptional customer service.
Go B&B / Inn of the Year
This category recognises excellence in B&B/Inn businesses who can demonstrate what they have done provide a truly memorable visitor experience.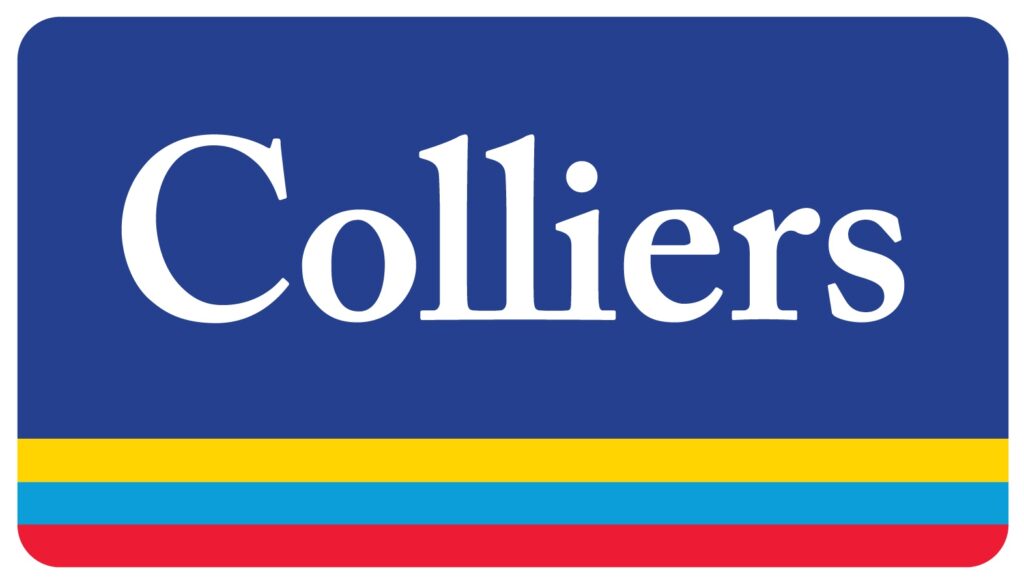 Sponsored by Colliers
By blending local knowledge with national and international coverage, Colliers live up to our reputation as the leading property advisor to the hospitality industry in North Wales.
For specialist advice and to find out how we can help your business deliver, please contact 0161 831 3333 or visit www.colliers.com/uk/hotels. Proud sponsors of the Best B&B/Inn of the Year category at this year's Go North Wales Tourism Awards.
Go Self Catering of the Year
This category recognises excellence in self-catering accommodation businesses who can demonstrate what they have done to provide a truly memorable visitor experience.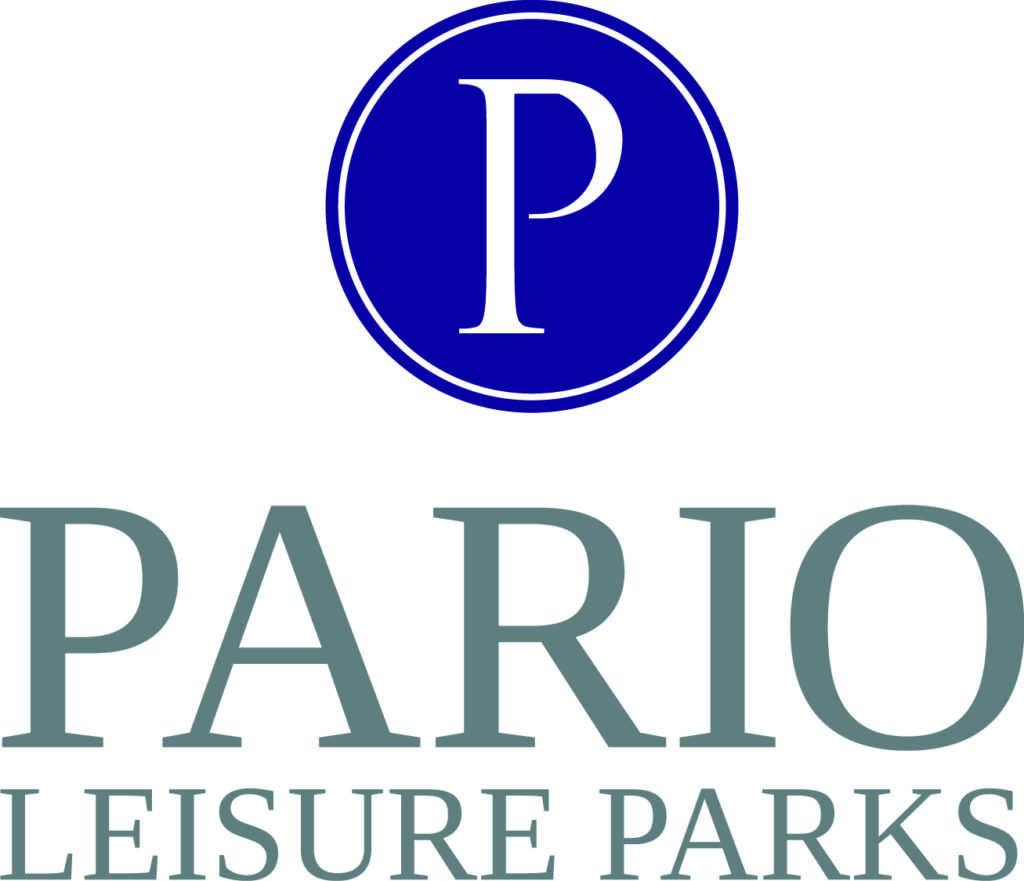 Sponsored by Pario Leisure Group
Pario Leisure is a family run business on the North Wales Coast.
Go Holiday Park of the Year
This category recognises excellence in holiday park accommodation businesses who can demonstrate what they have done to provide a truly memorable visitor experience.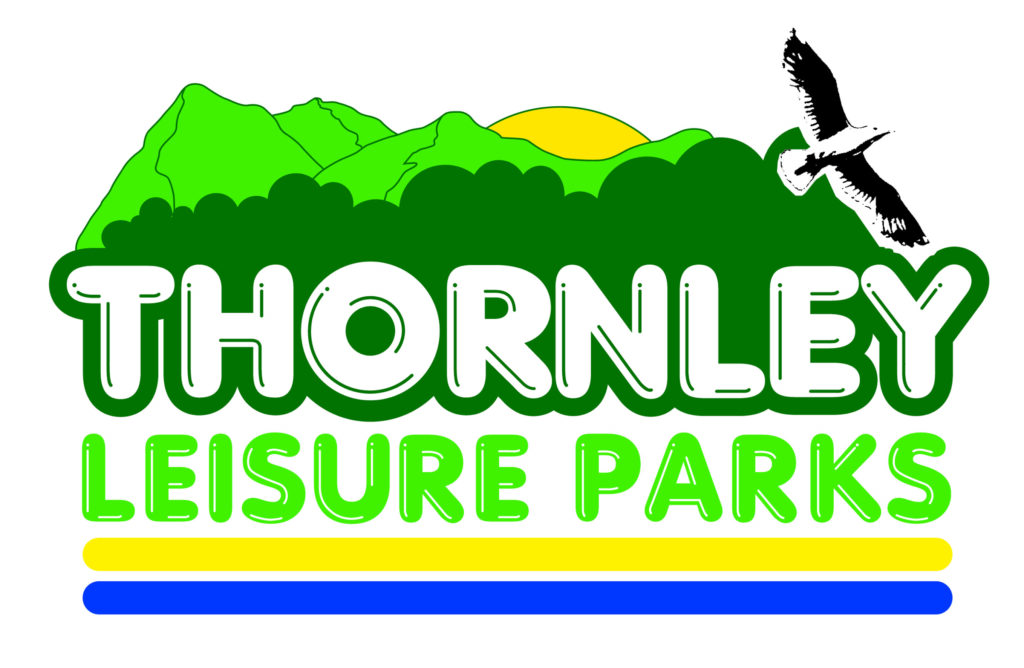 Sponsored by Thornley Leisure Parks
Thornley Leisure Parks was dreamt up by William and Dorothy Thornley in 1962, after holidaying in North Wales for many years they decided to turn their passion into a business. 60 years later they are one of the largest familyrun leisure park operators in the business!
Now into the third generation, Thornley Leisure Parks keeps its traditional values at its core, providing 5 star caravan holidays across North Wales, Mid Wales, Cheshire & North Yorkshire.
Go Caravan, Camping or Glamping
This category recognises excellence in caravan or holiday parks that offer cabin and tenting accommodation who can demonstrate what they have done to provide a truly memorable visitor experience.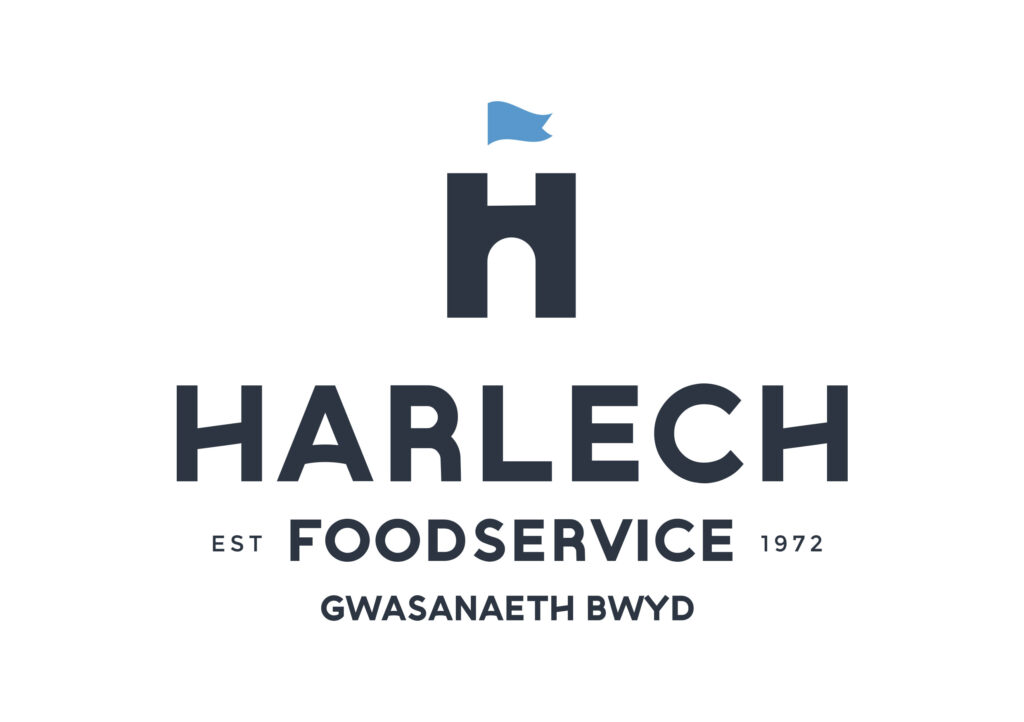 Sponsored by Harlech Foodservice
Since 1972, Harlech Foodservice remain an independent, family owned company that delivers a total foodservice solution, with a core range of products at transparent and competitive prices and are committed to providing excellent customer service.
Go Attraction of the Year
This category recognises excellence in attractions businesses who can demonstrate what they have done to provide a truly memorable visitor experience.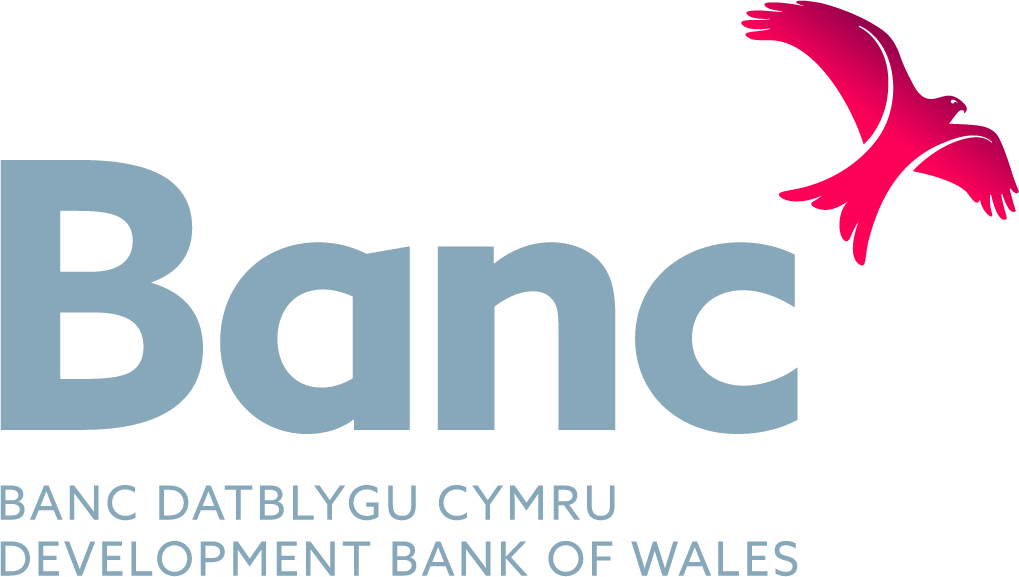 Sponsored by Development Bank of Wales
The Development Bank of Wales provides a range of investment support for tourism businesses based in Wales. From places to stay and visitor attractions to cafes, restaurants and transport providers we're here to help. There is also a dedicated tourism fund offering long-term project finance.
Go Activity of the Year
This category recognises excellence in activity businesses who can demonstrate what they have done to provide a truly memorable visitor experience.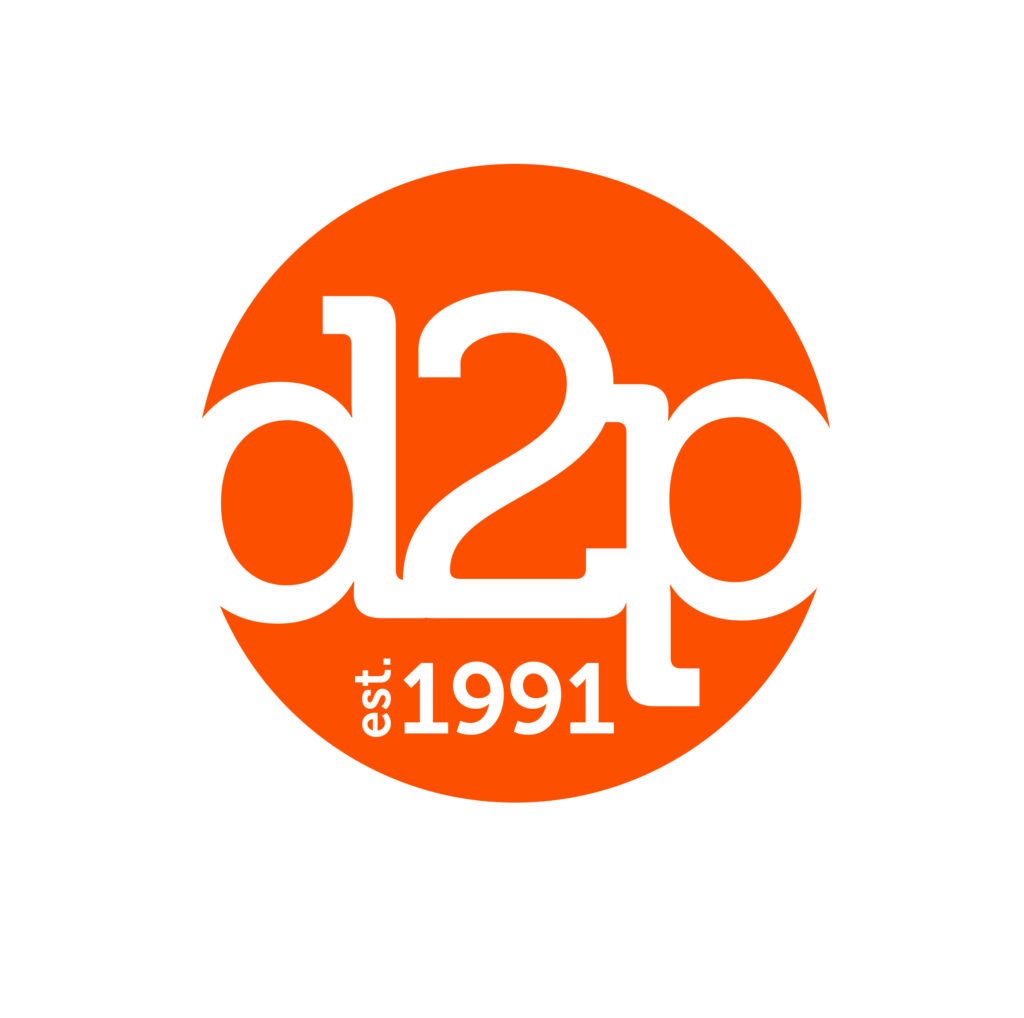 Sponsored by Design2Print
Founded in 1991, North Wales design and print business design2print has designed and produced thousands if not millions of business cards, flyers, brochures, folders and other materials for people across the UK. At design2print our in-house graphic design studio will take fledgling ideas and develop them into brands and designs you can be proud of. With a wealth of commercial and non-profit client experience, design2print graphic designers have created everything from shop signs to innovative marketing brands for large organisations.
Go Taste of North Wales Award
This category recognises businesses within the tourism industry that offer food, beverage and service innovation and excellence.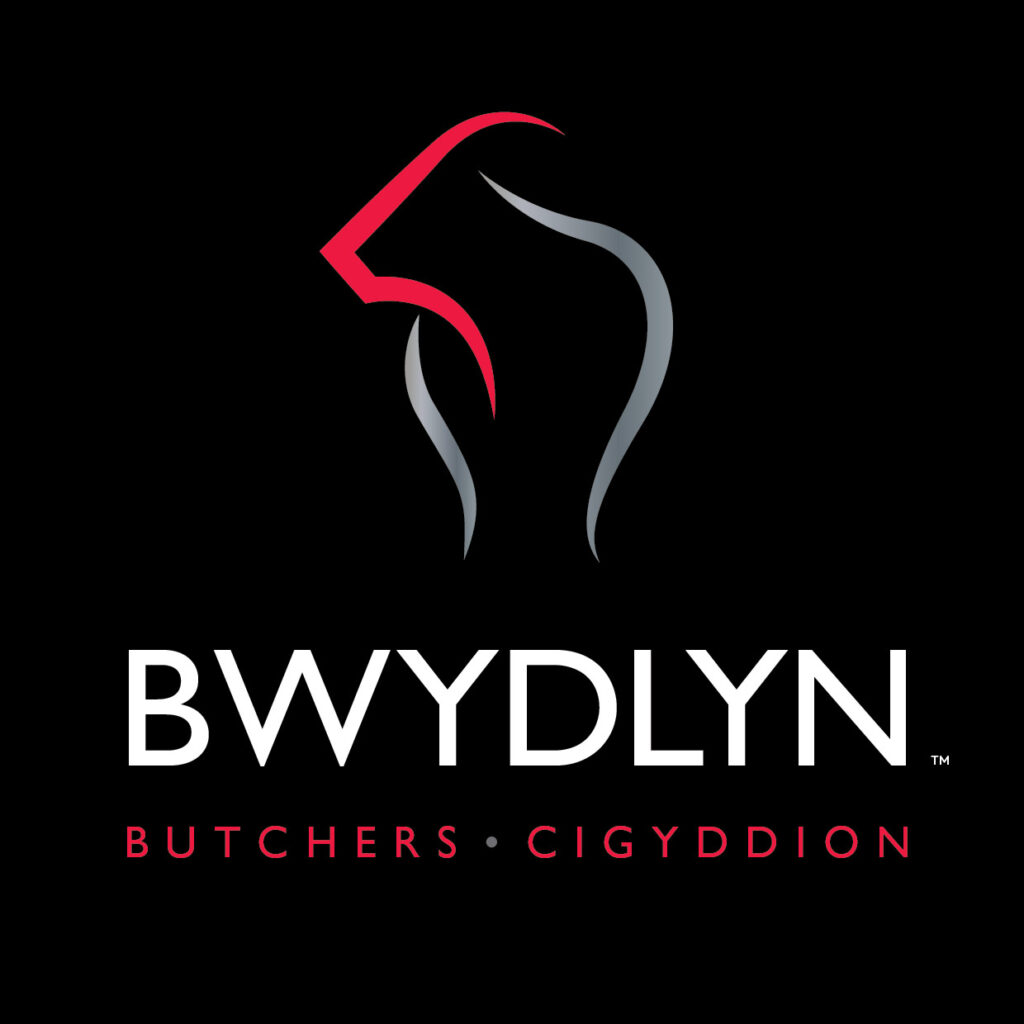 Sponsored by Bwydlyn Butchery
'As an integral part of Harlech Foodservice, Bwydlyn are a premium meat supplier within the wholesale sector. As an FSA and SALSA approved supplier, Bwydlyn offer a comprehensive range of beef, lamb, pork, poultry and primal cuts catering for all your butchery needs.
Go Responsible and Sustainable Green Tourism
This category recognises tourism businesses committed to being sustainable in how they operate and interact with customers, the wider community and the environment.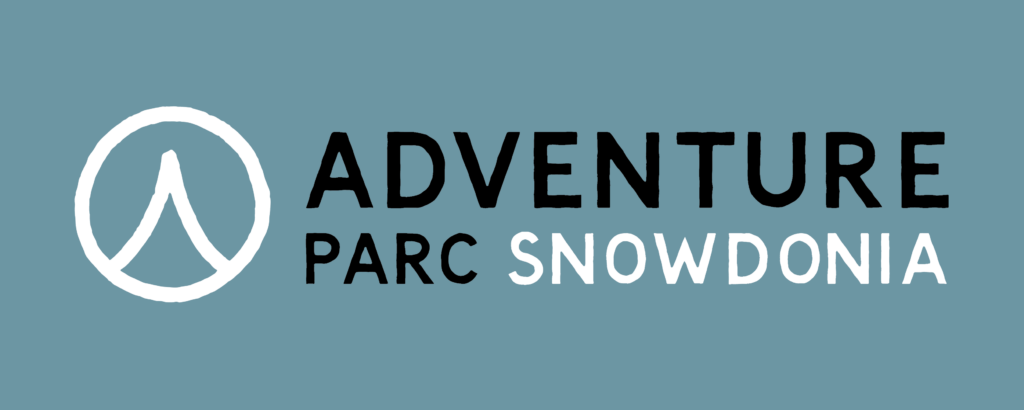 Sponsored by Adventure Parc Snowdonia
The focal point of Adventure Parc Snowdonia is the world-first inland surf lagoon: head-high waves powering down a 300-metre lagoon. The Adrenaline Indoors facility and the glass-fronted Surf Side bar diner and deli look out over the waves alongside our latest additions, the boutique Wave Garden Spa and game changing Hilton Garden Inn Snowdonia.
Go Pet Friendly Award
This category recognises and rewards pet friendly destination and businesses who can demonstrate what they have done to enhance the visitor experience.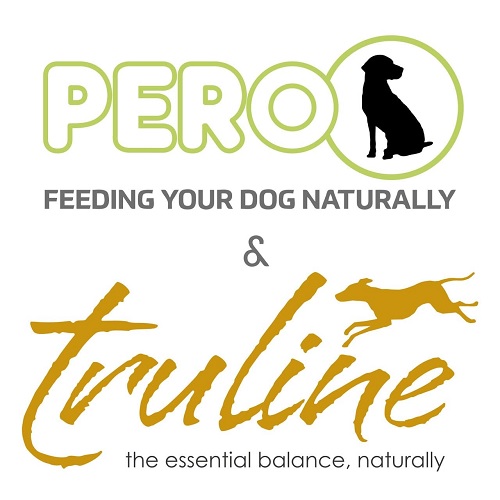 Sponsored by Pero
Award Winning Pet Foods, Made in Wales!
Founded in 1982, Pero is an award-winning, leading manufacturer of all-natural, high-quality pet foods. Pero's foods are recognised as some of the best available, having won multiple global awards for excellence and quality.

Pero's foods have won a number of industry awards, and most recently, has won the prestigious BRAND OF THE YEAR AWARD in the Best Dog Food Category for two years in a row, winning in 2018/19 & 2019/20, topping more than 800 brands from 35 countries.
The Pero way means we are an ethical, family run company that takes a stand against animal cruelty and unethical animal testing. All Pero/Truline products are certified cruelty free by PETA, and Pero is one of the very few companies to be recommended by Uncaged.
Our philosophy, values and nutritional expertise will keep your dogs healthy and active, from weaning, right into their twilight years.
Go Resilience and Innovation Award
This category recognises businesses who have demonstrated innovation, resilience, adaptation and support for their local communities during Covid-19.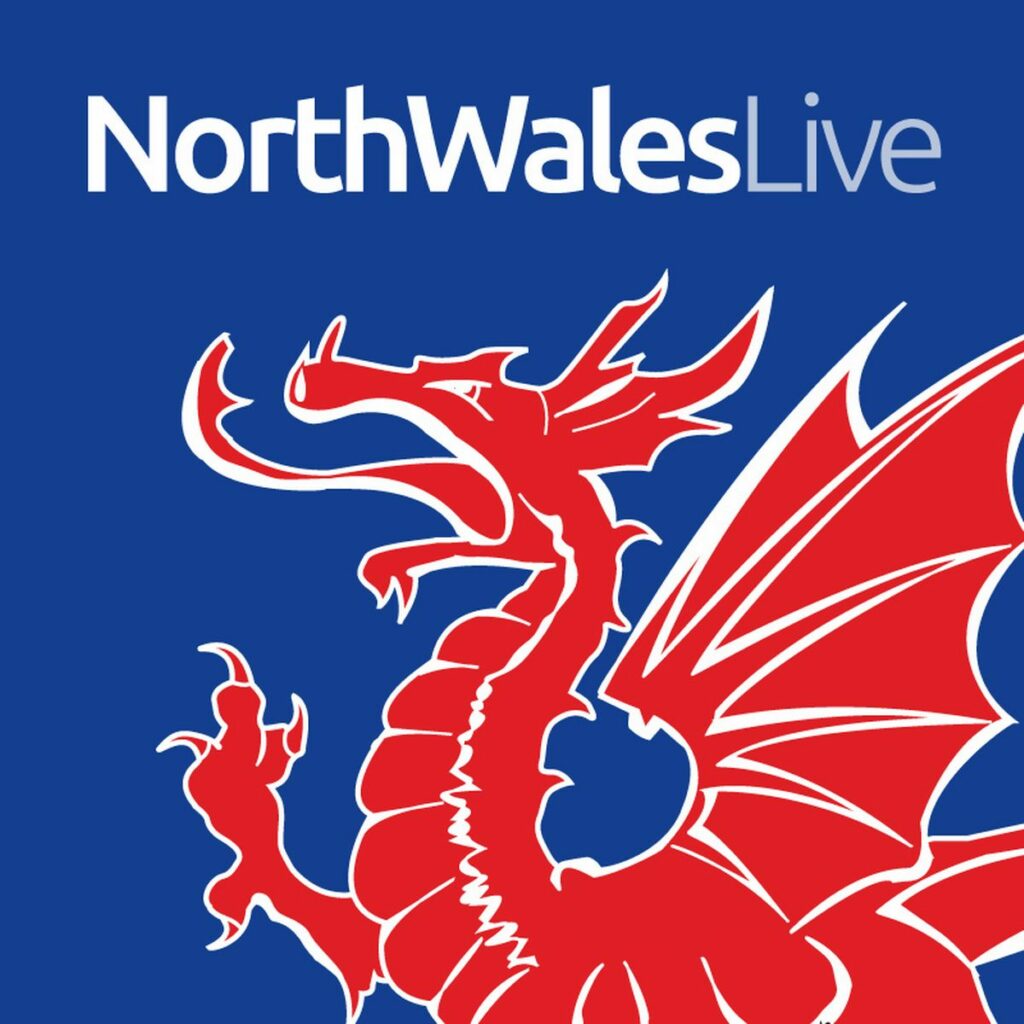 Sponsored by North Wales Live
Outstanding Contribution to Tourism award
This category recognises an individual, group or organisation has made a significant contribution to the tourism industry in the area. It could be someone who has represented the region in a voluntary role, a visionary who has effected major change, a sector that supports the industry in some way or perhaps someone who has made a significant difference to large numbers of people working in the industry.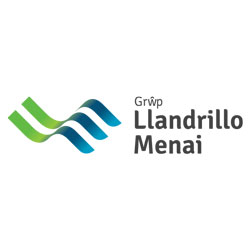 Sponsored by Grwp Llandrillo Menai
Grwp Llandrillo Menai was established as a result of mergers between Coleg Llandrillo, Coleg Menai and Coleg Meirion-Dwyfor, and delivers courses to around 21,000 students across North Wales.
Go Tourism & Hospitality Hero
This category celebrates an individual on the front line of the customer service experience. Across North Wales, there are a huge number of people who unlock something special for every visitor – from tour guides to front of house staff – anyone who provides exceptional service and a memorable and personal touch.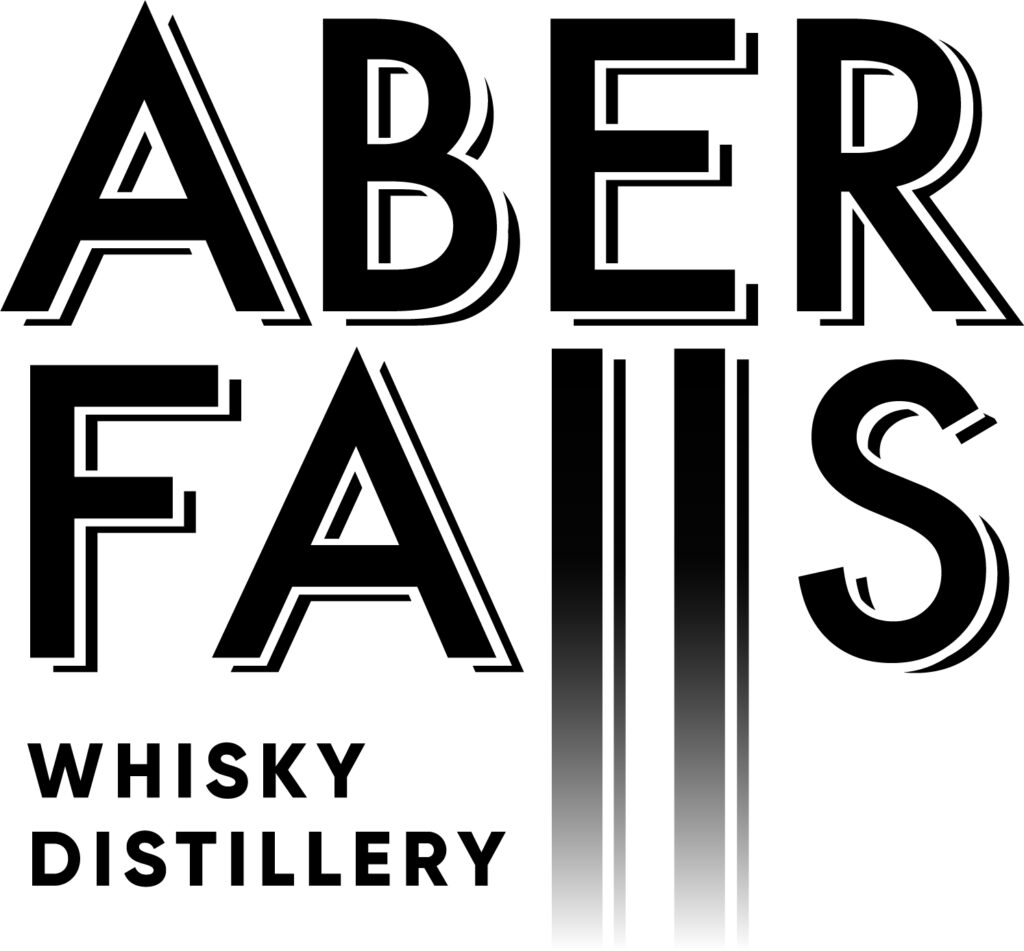 Sponsored by Aber Falls Distillery
Aber Falls is committed to quality and a premium taste. We want to be recognised and respected for the calibre of our produce and what it stands for. We work with the same goal in mind – to create the best whiskies and spirits using the finest Welsh ingredients!
Go Business Events & Incentive Travel Award
This category recognises venues that successfully hold business events and offer incentive travel experiences for the corporate market.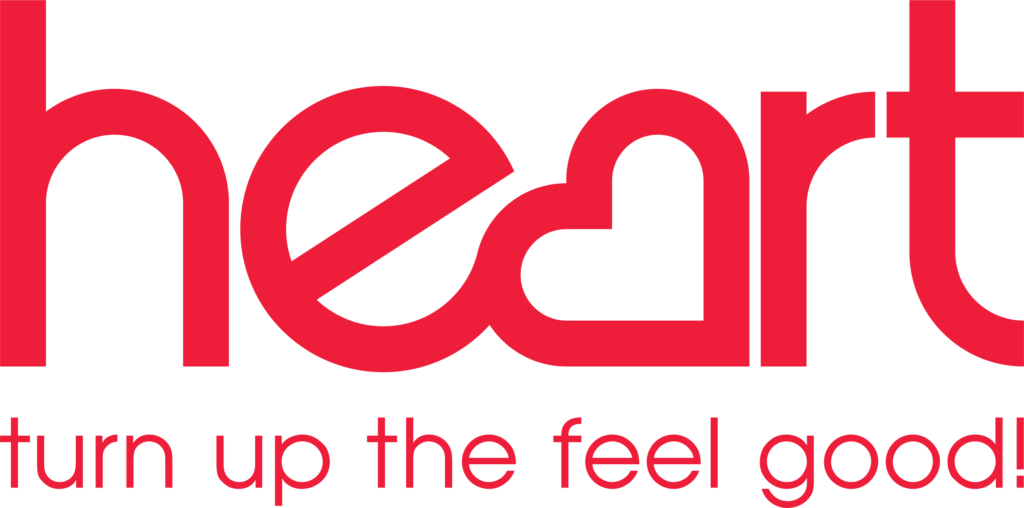 Sponsored by Heart
https://www.heart.co.uk/northwales/
Heart is the UK's most popular commercial radio brand, built on a winning formula of feel good music and an all-star cast of presenters. Heart North Wales reaches 124,000 adult listeners a week. Under the strapline 'turn up the feel good', Heart is driven by passion, playing songs from the 90s and 00s, alongside the best current songs. Presenters are warm, friendly, genuine and easy to relate to, broadcasting appropriate and relevant content that immediately connects with listeners. Heart is available on 96-107 FM, DAB digital radio, at heart.co.uk, on the Heart app, on Sky channel 387, Freesat channel 516 and Freeview channel 728
*Source: RAJAR/Ipsos-MORI/RSMB six months ended December 2019 within the Heart North Wales TSA
Go 30 Years in the Tourism Industry Award
This category recognises individuals who have worked and been involved in the tourism industry for 30 years or more.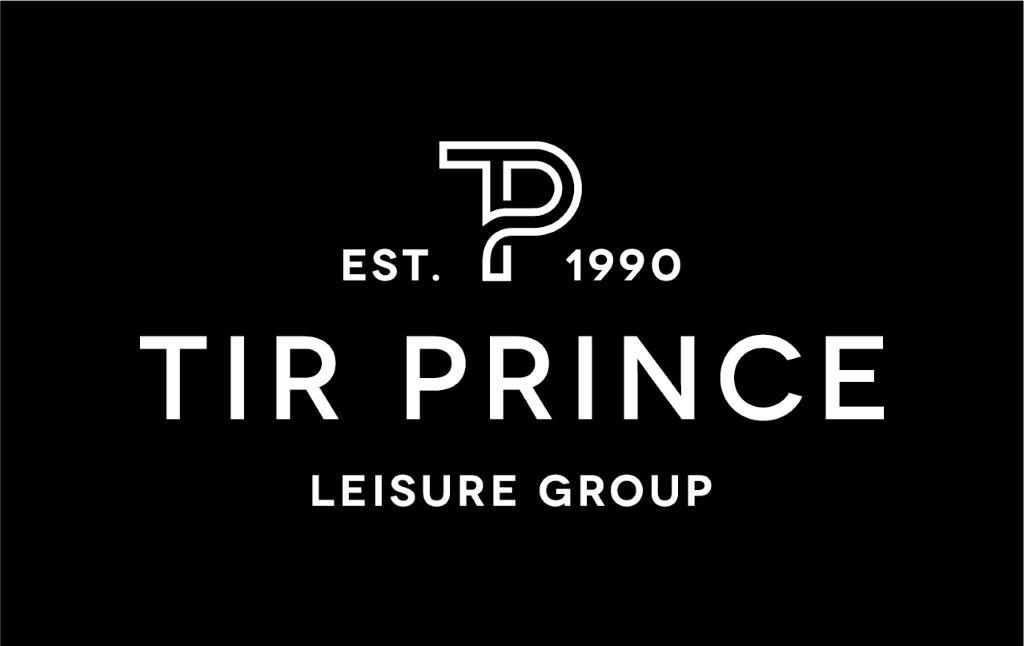 Sponsored by Tir Prince Leisure Group
Tir Prince Leisure Group incorporates some of the major attractions in North Wales including Llandudno Pier and Tir Prince Raceway.